You need more than a software: You need a BI solution.
Applicata assembled a team of BI & Marketing experts, best of breed software developers and works with the best data scientists to custom build the ideal marketing solution for your company. The right combination of strategy, technical know-how, comprehensive software and hands-on implementation does the trick.
BI Strategy
Derive BI Infrastructure Strategy for your business
Define and Standardize KPIs
Propose Marketing Dimensions and Data Attributes
Identify Customer Segments
Customer Cohort Analysis
Develop Customer Lifetime Value Prediction

Software & Implementation
Cloud Software / Software as a Service
Develop Custom Data Source Connections
Implement Data Quality Assurance Measures
Establish Customer Journey Attribution Models
Set up Marketing Automation Use Cases
Codify Predictive Algorithms & Enable Big Data Analysis
= Perfect BI Solution for various industries:

E-Commerce

Travel

Entertainment

Dating

Banking

Finance
Connect your data
Integrate all the data sources into the Applicata software – with just a few clicks. Benefit from having all information in one "Single Source of Truth".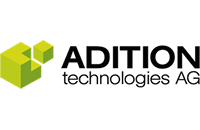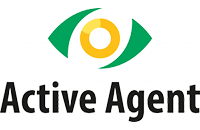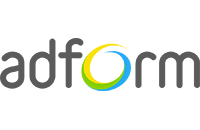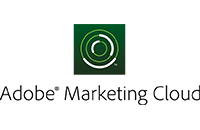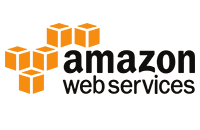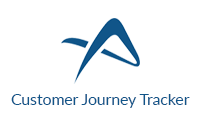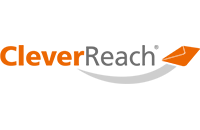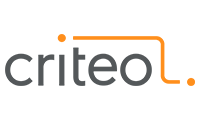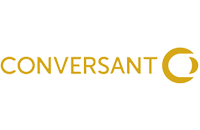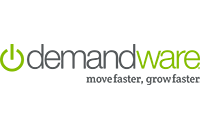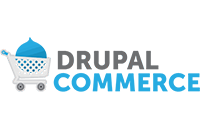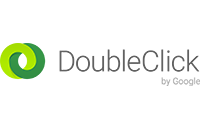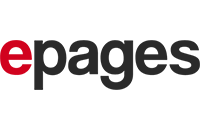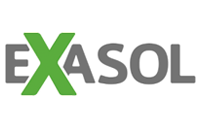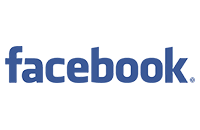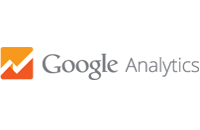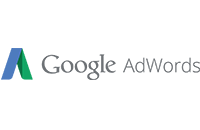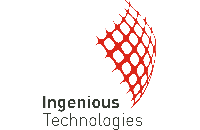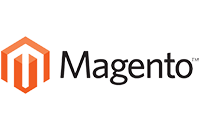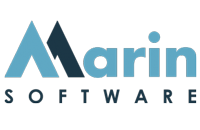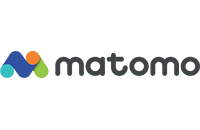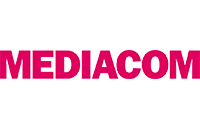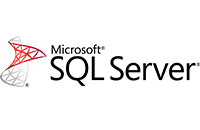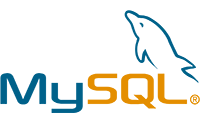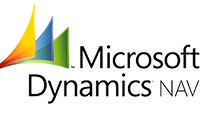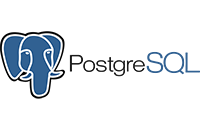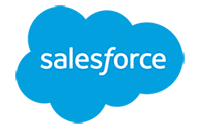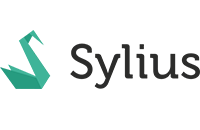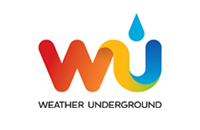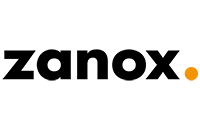 Your comprehensive marketing software
End to end lifecycle management, reports and dashboards for C-level, marketing professionals and data analysts.

Web Analysis
Review all the web behavior of your customers in one place

Campaign Management
Orchestrate all your marketing campaigns across all channels

Full Cost Control
Always know your media cost and compare Budget vs. Actual

Connect Your Data
Quickly and easily integrate all relevant data from all sources

Data Structure
Full user rights management and role-based access control

Safe & Scalable
Your data is fully protected and the software scales with your growth

Flexible Report Builder
Easily build reports by combining all measures and dimensions

Dashboards
Gain insights fast by combining reports on dashboards.

API & Automation
Export your data to 3rd party systems to automate work-flows
What does this mean for you?

Control
All your data in one place. Benefit form a single source of truth.


Performance
Improve your marketing campaign ROI through an enhanced focus on all relevant KPI.


Intelligence
Gain a deep understanding of your marketing activities and customers. Take decisive action.
Higher ROI & Customer Retention