Why does Applicata exist?
The "Big Guys" have an unfair advantage, so we made it our mission to
Democratise Online Marketing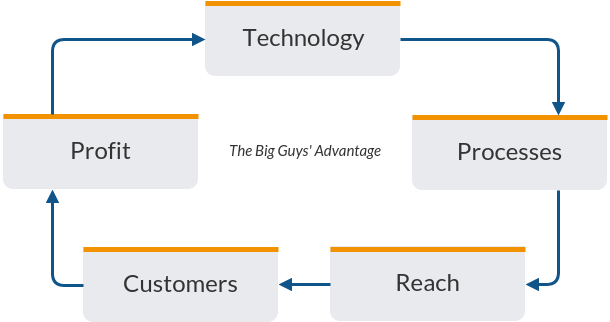 We support Small & Mid-Sized Companies

with Technology and Know-How

so that they can thrive and compete.
We answer the question:
When I invest €1 into a specific marketing campaign – how much profit will I make from it?
We are experienced Online Marketing and BI Experts
Our team builds on 20+ years of experience in the Online Marketing, Ecommerce and Business Intelligence field.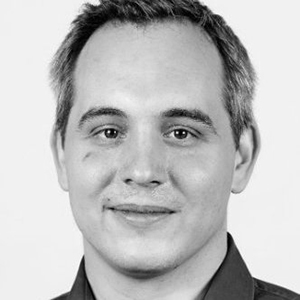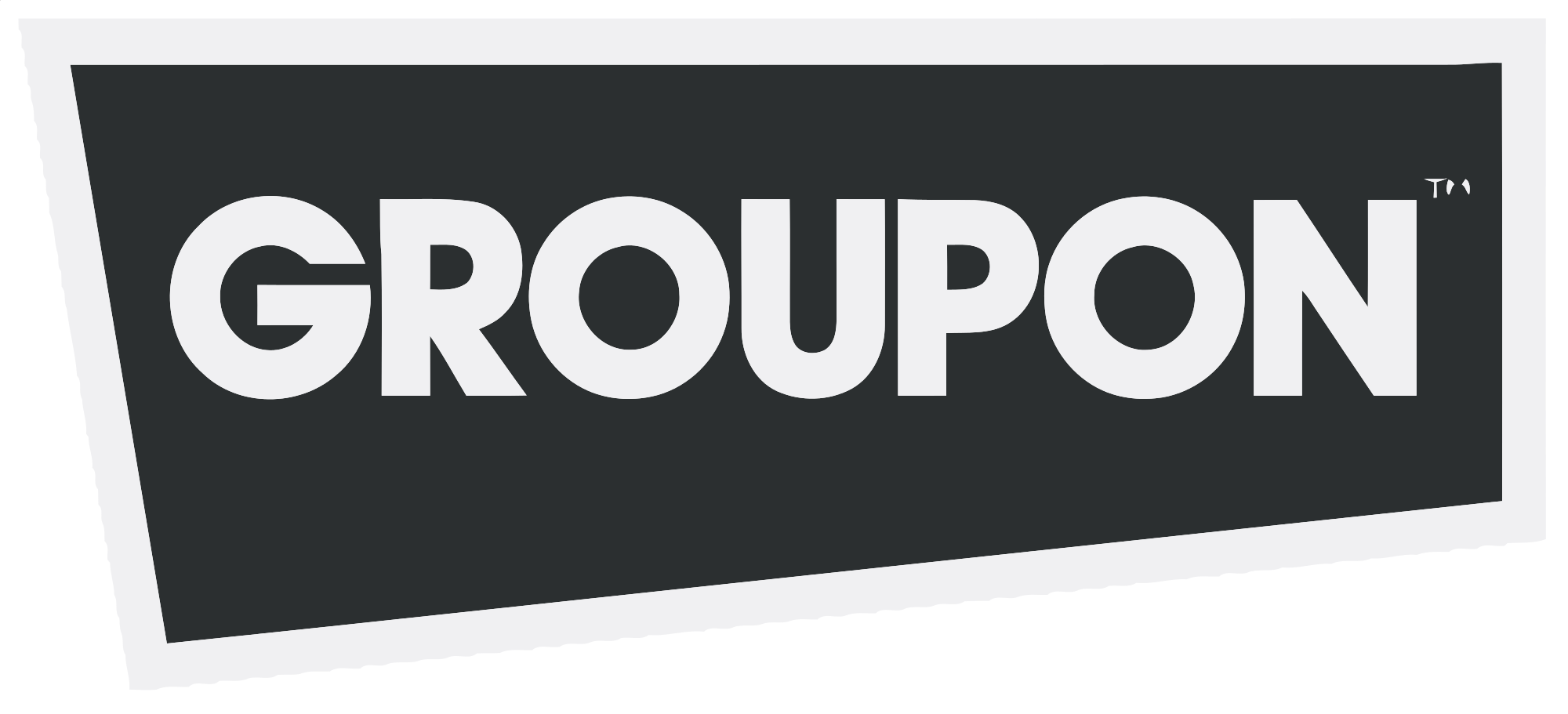 Sebastian Rieschel, Managing Director
A real data native, having built software solutions throughout his entire career
Graduated from HHL – Leipzig Graduate School of Management
Started his career working for Jamba, where he accompanied the market entry to the US
Co-founded Smava – the first peer-to-peer credit platform in Germany
Worked on numerous BI and Online Marketing projects for renowned companies like Groupon and Project A
Realizing that all online companies need a robust big data analytics software solutions combined with superior consulting and support he founded Applicata in 2013