Why does Applicata exist?
The "Big Guys" have an unfair advantage, so we made it our mission to
Democratise Online Marketing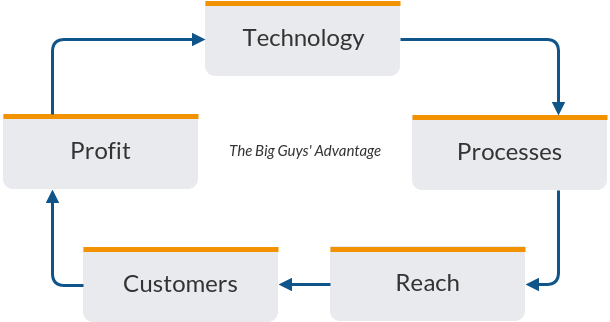 We support Small & Mid-Sized Companies

with Technology and Know-How
so that they can thrive and compete.
We answer the question:
When I invest €1 into a specific marketing campaign – how much profit will I make from it?
We are experienced Online Marketing and BI Experts
Our team builds on 20+ years of experience in the Online Marketing, Ecommerce and Business Intelligence field.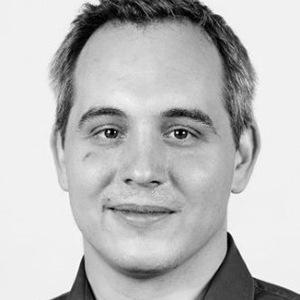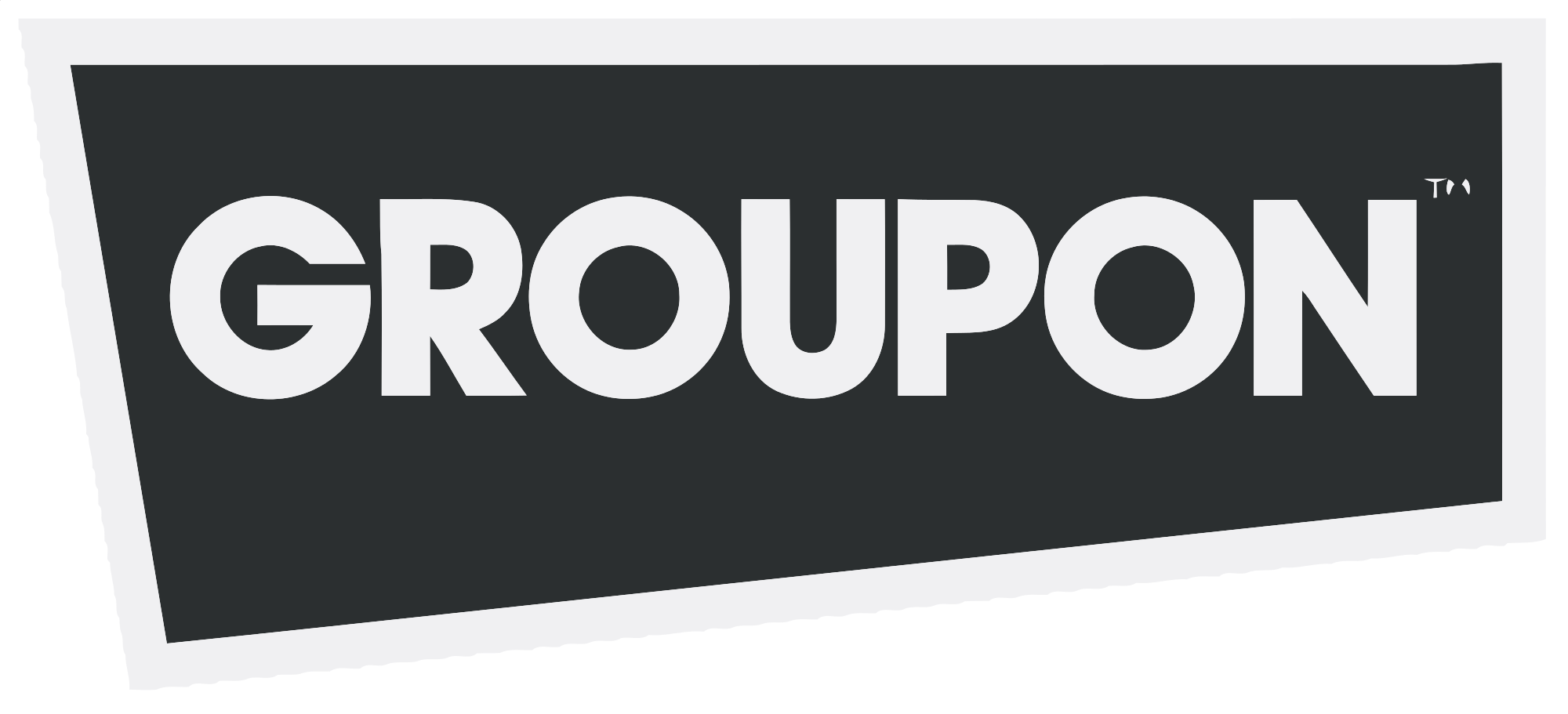 Sebastian Rieschel, Managing Director
A real data native, having built software solutions throughout his entire career
Graduated from HHL – Leipzig Graduate School of Management
Started his career working for Jamba, where he accompanied the market entry to the US
Co-founded Smava – the first peer-to-peer credit platform in Germany
Worked on numerous BI and Online Marketing projects for renowned companies like Groupon and Project A
Realizing that all online companies need a robust big data analytics software solutions combined with superior consulting and support he founded Applicata in 2013
The Team: Data Nerds and Marketing Experts
Beate Edison
Key Account Manager

A vibrant mix of highly qualified Developers, Marketing Professionals, Product Managers and Data Nerds to provide the best value to our customers.

We put countless hours into developing our software and creating real-life use cases with actionable insights.

The team lives and breathes data analysis, having worked for great companies like Jamba, Groupon, Project A Ventures, Spreadshirt and more.